Life is a myriad and of this I have many fave things that make me tick. To simply identify one would be virtually impossible. As for ten? Well, there are many but here are ten that add substance and meaning to my life, the teacher of the Awesome 1's.....
1. Family - family are what we leave home from and come home to. We all lead differing paths yet unite at the conclusion of a day, week or season. We are connected through blood and understand one another - this is special. Gatherings are kin who are widespread yet find time to spend one moment in time every so many years. This is gold. It brings smiles to both old and young as we regale past events and laugh, cry and smile. Family is unique and should be cherished. Don't ignore it for anything else on this planet be it work commitments, friends or that 'oh, I have something else to do..'
2. San Francisco 49ers - There is nothing better than NFL Draft day, season opening day and following the games on any given Sunday (excuse the movie plug!). This team is special to me due to my 3 times visit and stays to the Golden Gates city. Candlestick is by far the best stadium as it oozes character and charm. I will miss it as it comes down at the end of the 2013/14 season. The team are exciting and at times frustrating to watch! But they keep me going when times are tough. Look them up and follow them always!
http://www.49ers.com/
3. Need I say more - 38 years of playing the game of champions.
4. 80's Music - The best music era ever. People were happy, positive and dressed exceedingly well. You couldn't help but smile and groove away to the awesome ditties of the 80's.
http://youtu.be/oOg5VxrRTi0
5. Chocolate milkshakes - I have tasted chocolate milk and thick shakes all around the world. Some are good, some are not. There is nothing better than an icy cold chocolate shake on a hot summers day.
6. Daphne - is a plant that brings back memories of early childhood and spring time. Pretty flowers, cut lawns, my Grandparents house and good times. Every time I smell this plant it brings a smile to my face as I drift off down memory lane. As long as this plant is around so will my living memories of past happy times, flood back to greet me.
7. Ghosthunters - Boo! I love watching this show and the adventures that the ghost hunters get up to each week. It involves investigators scoping out homes and premises, in search of paranormal activities. Some of it is convincing, some not, as they debunk some theories. Either way it's entertaining and if you have any belief that there is something out there then this programme will keep you guessing.
8. USA - chapels in Las Vegas, oddities on Route 66, cable cars, hotdogs, Golden Gate Bridge, Disneyland and the Hollywood sign. People galore. Great tunes. Hype, hype, hype. Levis and coke. Bubblegum and baseball. Candy and popcorn. A dream to live there - a reality to visit.
9. Saturday night flicks. Lazy Sunday movies. Triple features. I love films, it's as simple as that. The great escape, even if it is only for two hours as you are entertained on the big screen. My favourite film, is hard to determine. Some of the many that I have enjoyed: Shawshank Redemption; Blackhawk down; Sideways; Zero Dark 30; all the Star Trek films; The Croods and I am Legend. Movie trailers and that anticipation of good things to come.
http://trailers.apple.com/trailers/
10. Christmas - the one seasonal holiday I truly love. Roasted chestnuts, nutmeg, cinnamon, hot chocolate, crackers, decorating the tree, carols, stockings on the fireplace, children up at 5am really excited, snow (when in Calgary!) and wonderful festive food....oh and of course, the presents!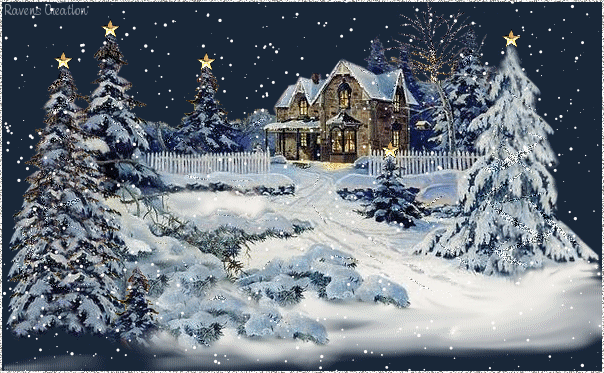 These are 10 special things to me. But there are so many more and that's why life is so grand - we have so many favourite things to pick from and guide us along the way.